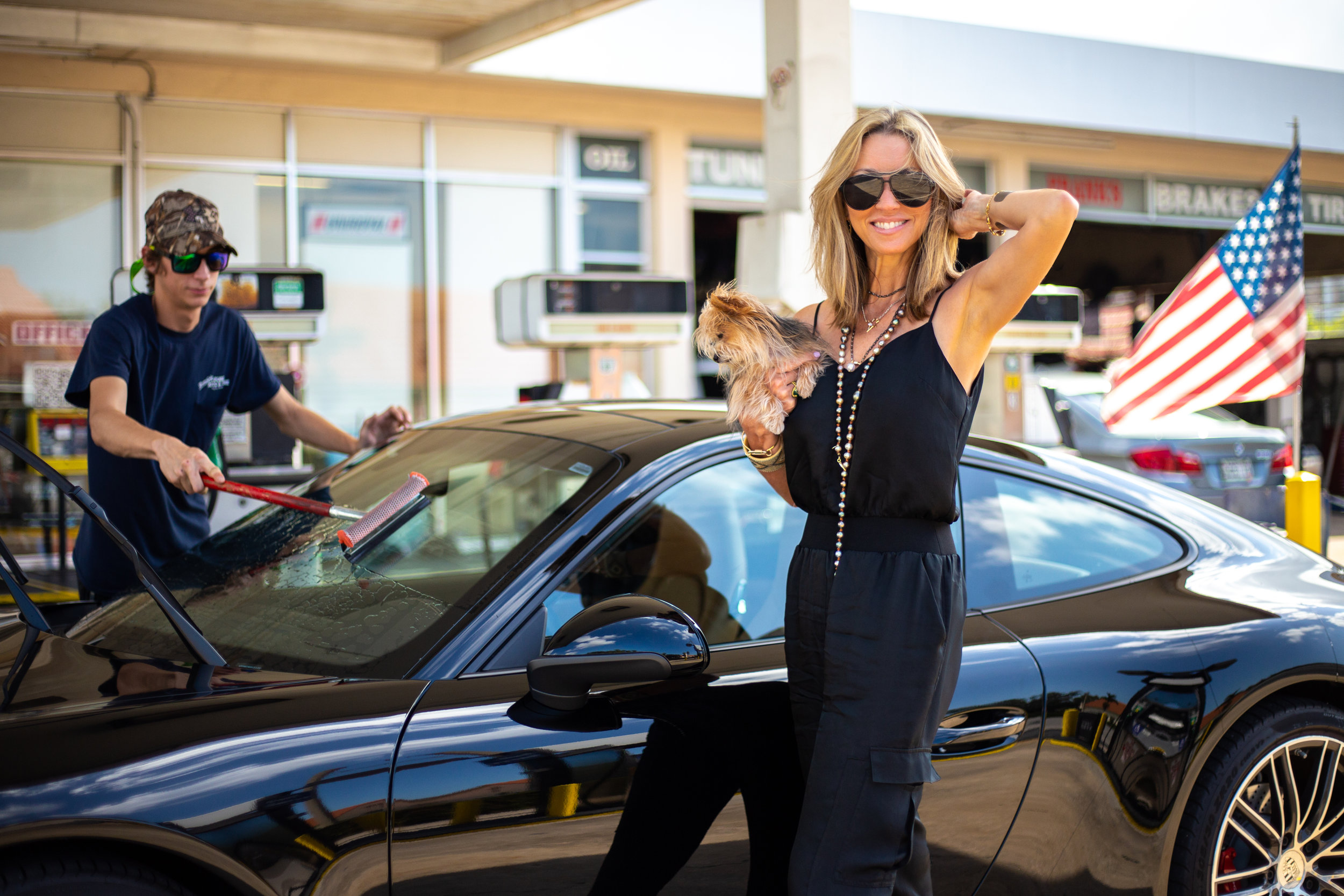 "IF YOU DON'T KNOW THE JEWELRY, KNOW THE JEWELER."
SHANNON GREEN COLLECTION OPENED IN THE FALL OF 2012
The Naples, Florida boutique represents a global collection of fine jewelry, showcasing statement pieces in 14 to 24K gold, sterling silver, precious and semi-precious stones.The collection is inspired by a diverse array of designers, cultures, people, nature and life itself!
An eclectic personal style has developed over time into…
a jewelry collection with a luxe bohemian spirit.
"Treasure hunting on my travels is both exciting and inspiring and I am dedicated to sourcing beautifully crafted, one-of-a-kind artisanal pieces.This passion took me across the world for over a decade, working alongside top designers of luxury goods as an accessories buyer and designer, experiencing life in fabulous cities, such as London and New York".
"The collection fuses styles...

Bohemian to elegant, ethnic to rock and roll,

creativity is definitely embraced."

Jewelry is meant to be worn and enjoyed. Each piece represents a deeply personal expression of oneself that is connected to our being.

Every day I enjoy being immersed amongst my collection, spending spare time enjoying sandy toes, balmy nights and the holiday vibe with my tribe.

EMBRACE LIFE
Extensively trained by GIA (Gemological Institute Of America) and
Member of ASJH (American Society Of Jewelry Historians).
Jeweler Shannon Green Partners With New Director of Digital Marketing
July 05, 2018
NAPLES, FL - Shannon Green Collection is excited to announce the engagement of its new 'Director of Digital Marketing', Nicole Nixon (nicolenixon.net) to partner and direct the jewelry showroom's new e-commerce merchandising venture, shannongreen.com.